At Marketplace Events we pride ourselves on our ability to produce home shows that are loaded with real inspiration, fresh ideas, and expert advice -- all elements which create a winning recipe for bringing people to the show and introducing them to your business as an exhibitor.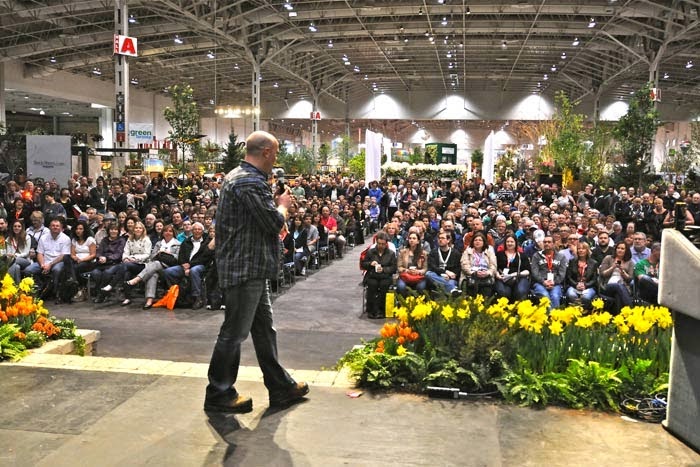 5 Reasons People Attend a Home Show
The perfect destination for a busy person.One stop shopping, helps our attendees find everything under one roof from appliances to zen gardens.
To save money.Everyone loves a deal, and exhibitors at the show often have 'show deals' on their products and services. These deals are exclusive and they are a huge bonus for our attendees.
Quality products and services.At our shows we feature the highest quality exhibitors. Attendees browse through exceptional products and meet skilled individuals without worrying about scams or shortcuts.
Sometimes, even DIYers need a little help.Whether an attendee is looking for quick advice from a stage presentation, or project assistance from an exhibitor, the home show is the perfect destination for them to get the job done.
Fun, fun, fun for everyone!Our home shows are not just about tiles and sofas. they feature numerous fun activities for young and old. With funky playgrounds for kids, great live bands, large beer gardens, delicious wine tastings, fantastic TV personalities, tasty food trucks, exciting butterfly houses, and much more. Every show is vibrantly designed with FUN in mind.